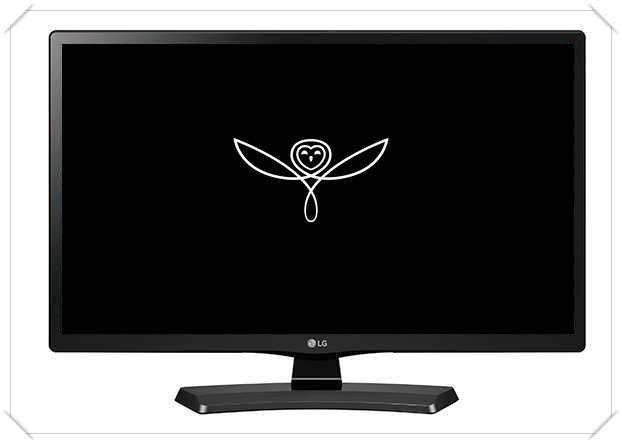 Kering chairman and chief executive officer François-Henri Pinault is showing a growing interest in media.The luxury company invested an undisclosed amount in The Explorers, a global media platform focusing on environmental issues through an app and web site.
Launched on Nov. 7 by French television presenter Olivier Chiabodo and producer Jean-Pierre Morel, The Explorers broadcasts short films relaying the state of the planet worldwide, offered for free in 17 languages on mobile devices and desktop computers.
It also has a premium subscription service offering over a dozen documentaries through streaming platforms in 170 countries. New content will be added starting next year. Kering said it "aims to play its part in raising awareness worldwide about the need to safeguard biodiversity."
Meanwhile, Artemis, the Pinault family's investment arm, bought a stake in Brut, a French video-based information channel, through its risk-capital platform Red River West.