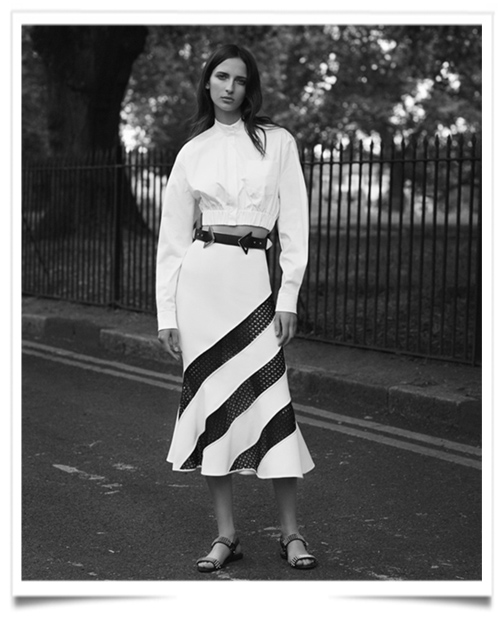 Who is David Komas ?  David Koma (stylized as DΛVID KOMΛ) is a Georgian fashion designer based in London. He graduated in 2009 with a distinction in MA Fashion from Central Saint Martins School after studying and completing his BA in Fashion Womenswear in 2007.
He showcased his first collection at the age of 15 after studying Fine Art in Saint Petersburg. He, for his SS11 collection at London Fashion Week, received a BFC Newgen Catwalk sponsorship. Then Koma was the Vauxhall Fashion Scout's Merit Award winner 2009.
In December 2013, House of Thierry Mugler announced that David Koma is the new artistic director. He replaced Nicola Formichetti. See the resort collection of Koma in 2017.