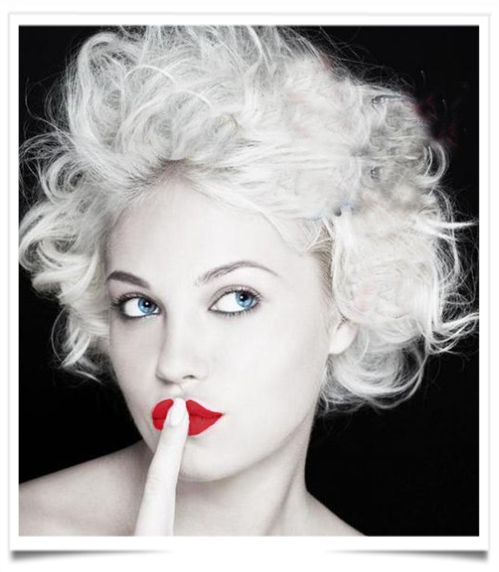 Will Nicolas Ghesquière leave LVMH group ? After the rumor-mill made a buzz claiming that Nicolas Ghesquière has been chosen to be the new Creative Director of St Laurent ?
Which are the true rumors in the fashion industry? It is said that the French Couture Federation will have a new President next year. Among other rumors it seems that Adeline André will retire in 2018. It is also said that Hermès will be acquired by a French luxury group.
According to the Paris City Hall, Rue St Honoré will be transformed in a pedestrian way to enable rich tourists to do shopping quietly. The only car which will be authorized to circulate rue du Faubourg St-Honoré will be the Rolls Phantom of Karl Lagerfeld.
A rumor of the fashion city said that Anna Wintour will launch a new brand for old people and she would have explained: I am preparing for the 20 next year. Every rumor has always a taste of truth. Who knows what is true and false !
Anonymode