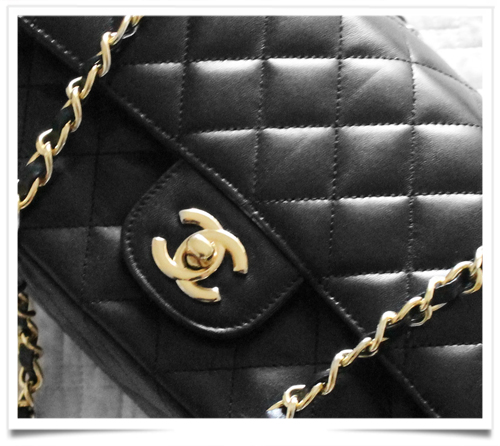 Last Friday, in California, federal judge condemned 30 sellers of counterfeit Chanel-logoed products that had been operating through Amazon.com. the famous luxury house
The court condemned $100,000 each seller-defendant for every knock-off item they sold leaving Chanel to collect somewhere around $3 million as a result of the decision.
Amazon must now disable the defending stores and take down images of any infringing product. Amazon Payments is this week supposed to transfer funds held in the accounts of the sellers to Chanel. Although details of the account holdings are not available, the totals are unlikely to equal the amount of damages.