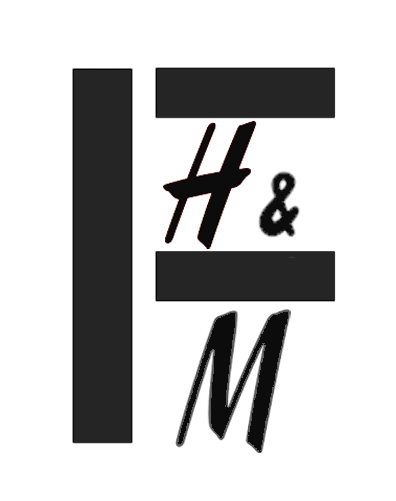 The French Fashion Federation have simplified its name and changed the logo and the internet website. From now, the federation will be known as La Fédération de la Haute Couture et de la Mode. In the past the full name of the French Fashion Federation was : La Fédération Française de la Couture, du Prêt-à-Porter des Couturiers et des Créateurs de Mode, especially long and not easy to translate in english. So the decision was made to simplify the name but still not really to translate…. This is the french organisation.
The story of the founding of the Federation's respective trade associations dates back to 1868, when Paris-based British designer Charles Frederick Worth created the Chambre Syndicale de la Confection et de la Couture pour Dames et Fillettes. In 1911, the trade association became strictly couture-focused, shortening its name to the Chambre Syndicale de la Couture. After World War II, it was changed once again to La Chambre Syndicale de la Haute Couture.
The next change, explained Morand, came in 1973 when members of the Créateurs & Industriels, a venture co-founded by former federation president Didier Grumbach with Andrée Putman. Unfortunately it is all wrong. At this time, Didier Grumbach was a young retired man as he has just sold Mugler shares. Poor Jacques Mouclier, only two years to forget you. In reality, as any new president arriving in a company, he does not want to know anything about the past of the company. He only wants to think about him and recognition. Unfortunately, new president often forgets that a company only exists because there is a home story and that is what makes the culture of the company.
To drop the French Federation of the 21st century, in my opinion, you need more than a new website or a new logo.
Anonymode