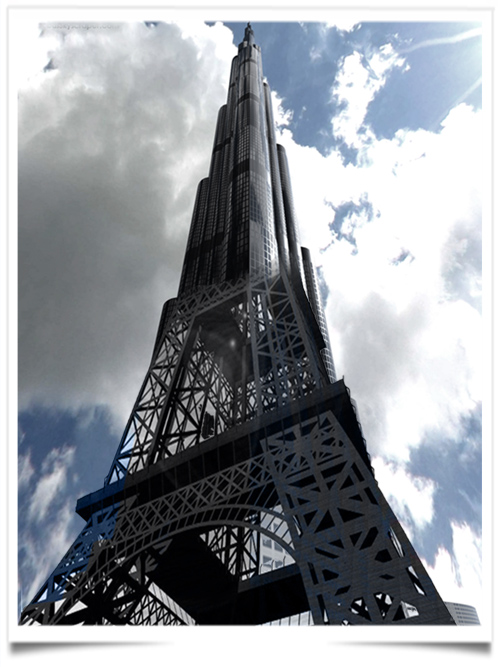 Dubai fashion week was surely one the best organised fashion week in the world. To my mind the Paris Fashion Week is dead. The reasons are: clients are no more in Paris, they are living in London, Dubai, Miami, New York and Shanghai.
Instead of concentring on business and rich tourism, we have been transforming Paris in a huge hotel through AREB&B. You can see all the tourists trolling their luggage like snail. Paris City Hall is responsible for this as on one side it advertises that "Paris loves Fashion" and on the other side, it prohibits car in Paris downtown. I would be very surprised to see Mrs Wintour riding a bicycle from show to show to save the planet. Unfortunately in France the French talented designers leave France because there is no future anymore.
When you look at the creativity of the other fashion weeks, you will quickly notice that those talented French designers do not present their collection in Paris anymore because French Federation of Fashion does not fill its mission to promote them. The power is now concentred and shared among two or three groups which are killing the Paris Fashion Week.
That is what happened when nothing is done during 20 years. Guess to whom we owe this situation? Welcome to Dubai.
Anonymous