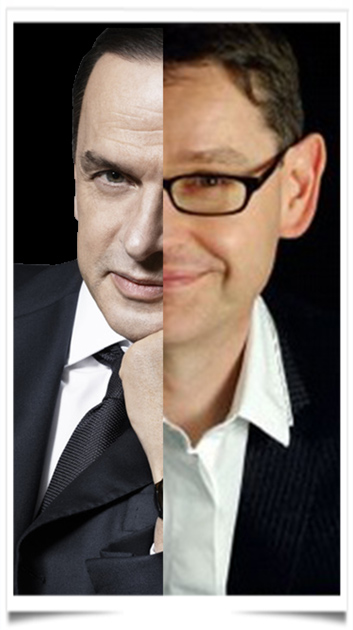 The Richemont Group has just announced the departure of Stanislas de Quercize for personal reasons. He will be replaced by Cyrille Vigneron on 1st January 2016.
The new CEO Cyrille Vigneron, currently the president of LVMH Japan, will succeed to Quercize on Jan. 1, 2016. Prior to joining the LVMH Group, Vigneron worked with Richemont from 1988 to 2013, principally with Cartier, for whom he worked as managing director of Cartier Japan, then president of Richemont Japan to become managing director of Cartier Europe.
"Stanislas de Quercize has had a superb career to date, having worked with Cartier, Montblanc and Alfred Dunhill prior to taking up positions as chief executive of Van Cleef & Arpels and Cartier," Johann Rupert, Richemont chairman said in a statement. "We deeply regret that Stanislas has decided to stand down but must accept his decision."
Nevertheless Stanislas de Quercize will be appointed as President of the Board of Richemont France.