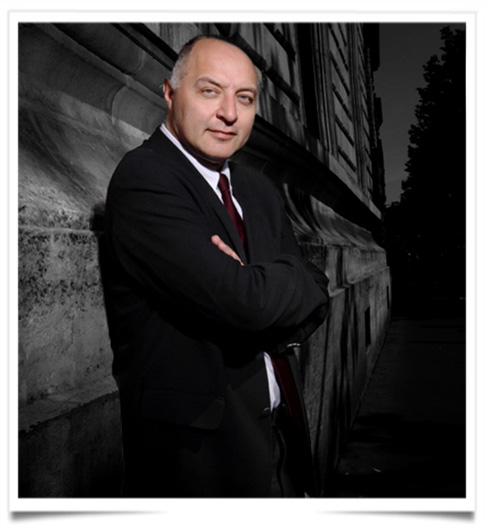 Pascal Morand is professor of economics at ESCP Europe where he has been Director since 2006. Before he was Director of the IFM (from 1987 to 2006). He is the author of La victoire de Luther. Essai sur l'Union économique et monétaire (published by Maison des sciences de l'homme/Vivarium, 2001).
In June 2012, he is publishing Les religions et le luxe. L'éthique de la richesse d'Orient en Occident (IFM/Regard).
He said : "The paradox of luxury products and brands is that, while they are a glaring illustration of globalization, it is rare, even frowned upon to impose the ordinary standards of marketing and consumption on them. Beyond economics, the representations of luxury are closely linked to historical, cultural, ethical and religious roots. Religion has a decisive influence that is too often neglected on the behavior and representation of luxury, and more broadly on our vision of wealth and ostentation." It is effectively a paradox in a country which has become "laïque".
The new president of the "Chambre Syndicale" is also a singer and a composer. We hope that he will understand the artist that are the fashion designers and their process of creation.