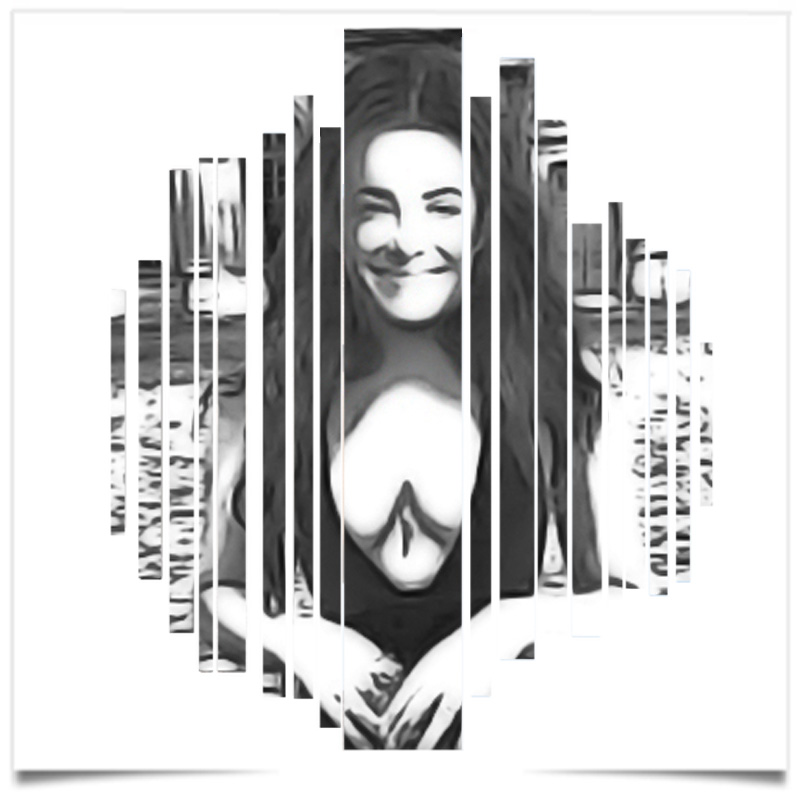 As the fashion sector struggles to define what an influencer actually is, organisations like the Federal Trade Commission in the United States are cracking down on false influencer advertising. In other words, if an influencer has been paid to wear a brand's clothing, they will now be obliged to say so.
On Wednesday, Carlo Capasa, the head of Italy's fashion chamber, said the time has come for "influencers" to specify whether or not their clothes have been borrowed or gifted to them in exchange for monetary retribution.
According to a Eurostat survey from 2017, the uses of hashtags and promotion of brands through influencers on social media has significantly increased since 2013.
Camera Nazionale della Moda Italiana published a report last week entitled "Influencer Guidelines and Interpretive Rules for Influencers."
The report followed a similar one published by the FTC in October which stressed the need to protect consumers from "deceptive or inaccurate information online, which pollutes the e-commerce marketplace." The FTC added that it was poised to take legal action against such behaviour.
Dishonesty in the online marketplace harms shoppers, as well as firms that play fair and square," said Andrew Smith, Director of the FTC's Bureau of Consumer Protection. "Posting fake reviews on shopping websites or buying and selling fake followers is illegal. It undermines the marketplace, and the FTC will not tolerate it.
In light of these changes, a dialogue between social platforms and the authorities is called for in order to define the tools embedded in platforms that, on one side, allow a transparent communication and consumer protection, and on the other side, facilitate the brands and influencers' disclosure activity.