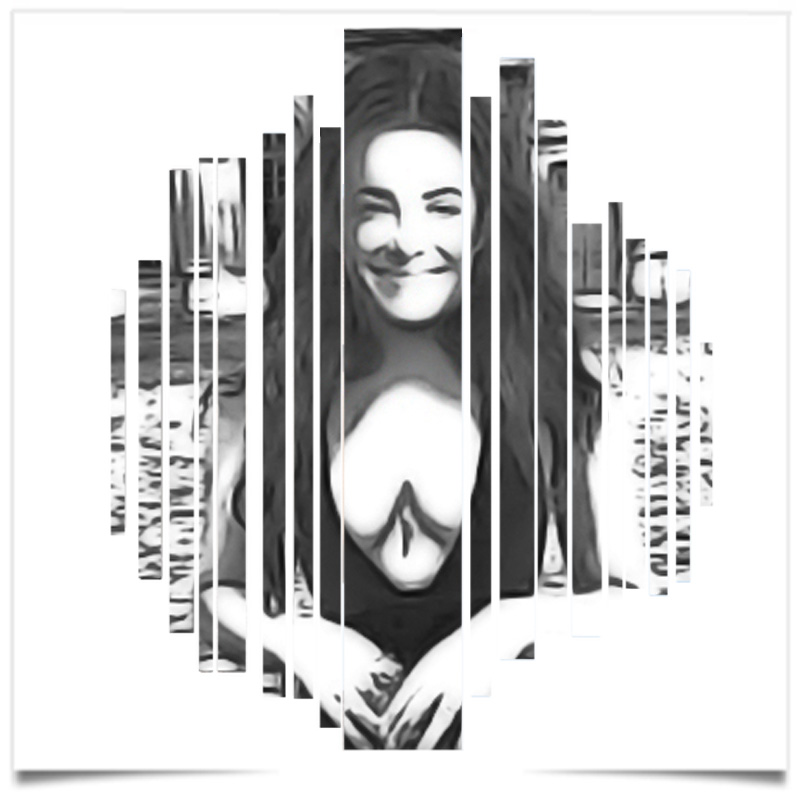 As the fashion sector struggles to define what an influencer actually is, organisations like the Federal Trade Commission in the United States are cracking down on false influencer advertising. In other words, if an influencer has been paid to wear a brand's clothing, they will now be obliged to say so.
On Wednesday, Carlo Capasa, the head of Italy's fashion chamber, said the time has come for "influencers" to specify whether or not their clothes have been borrowed or gifted to them in exchange for monetary retribution.
According to a Eurostat survey from 2017, the uses of hashtags and promotion of brands through influencers on social media has significantly increased since 2013.
Camera Nazionale della Moda Italiana published a report last week entitled "Influencer Guidelines and Interpretive Rules for Influencers." Continue reading →