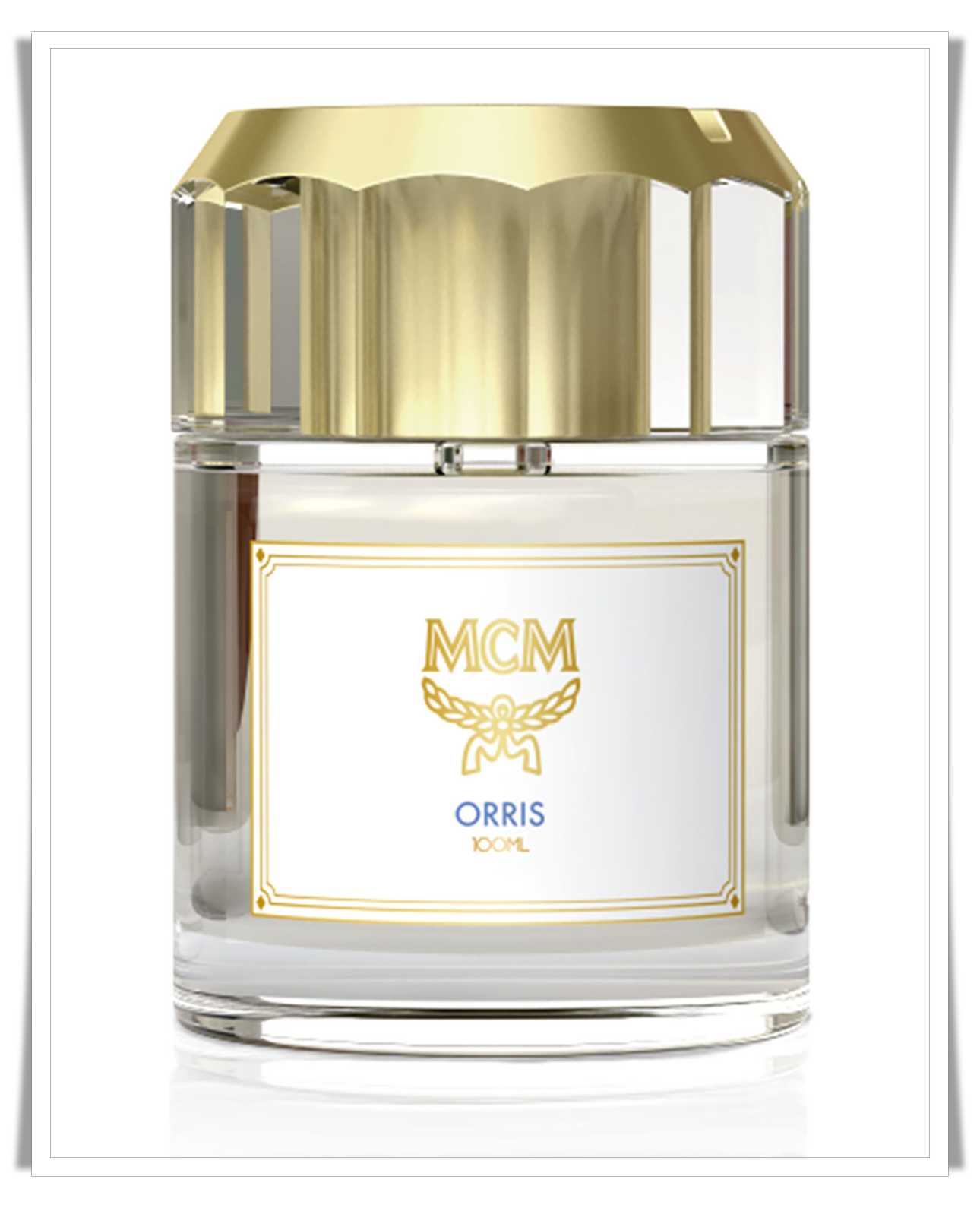 MCM will soon have a new fragrance, thanks to a licensing deal with InterParfums Inc. InterParfums has signed a 10-year worldwide licensing agreement with Jean Madar, chairman and chief executive officer of InterParfums, revealed plans to reinvent the fragrance category via the MCM partnership, the first launch of which is slated to be in stores in 2021.
We think that MCM the positioning, their territory does not compete with anything we have in our portfolio. We have brands that are in the luxury segment, but new school luxury, it's more of an attitude.
Sung-Joo Kim, founder, chairman and chief visionary officer of the Sungjoo Group and MCM Holdings AG, purchased the German accessories brand in 2005, becoming the first Korean to buy a heritage European luxury brand.