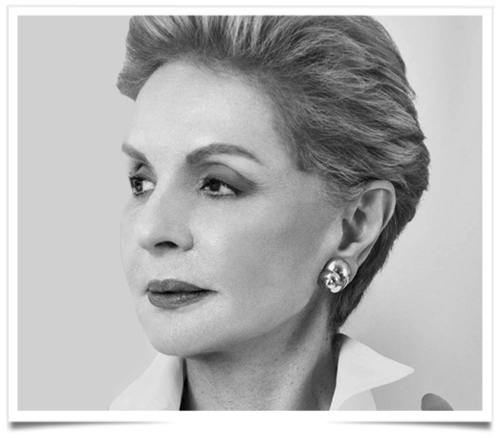 Born and raised in Venezuela, Carolina Herrera was exposed from early on to international culture and fashion. As she elegantly puts it: "My eye was accustomed to see beautiful things". Welcome to the wonderful world of fashion.
The fashion world is airing some of its dirty linen and who knows what else could come to light as the lawsuit filed by Carolina Herrera against Oscar de la Renta.
The hearing is in connection with a preliminary injunction request to bar Kim from working for de la Renta until her six-month non compete agreement runs out on April 8.
While Herrera's business, which is owned by Puig, is substantially larger, its primary category is fragrance, while de la Renta's business is centered on ready-to-wear and accessories.
Judge Jeffrey K. Oing is the same State Supreme Court Justice who presided over Macy's Inc.'s much publicized lawsuit against Martha Stewart Living Omnimedia and J.C. Penney Co. Inc. has granted a temporary restraining order barring Kim from working for de la Renta until Jan. 10, and barring de la Renta from employing her or accepting any services from her at any time until that day.