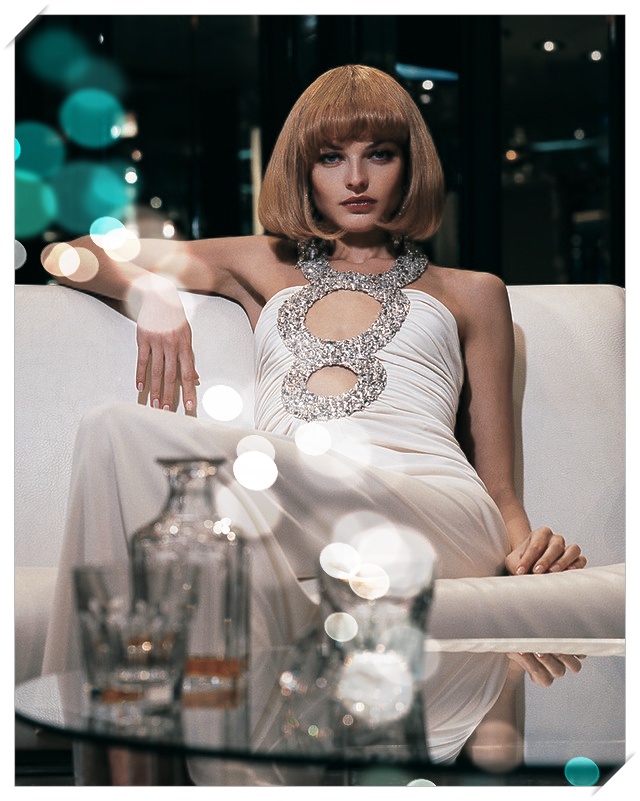 Designer Olivier Theyskens has been appointed by fashion house Azzaro as the new creative director. Theyskens succeeds Maxime Simoëns, who has resigned the position of creative director to the brand last year.
Theyskens will show his first collection for the fashion house during the couture week in Paris from 5 to 9 July. "There is a style from the sixties and seventies that is clearly about sensual and beautiful femininity,". The designer will use the heritage of the fashion house for inspiration and translate it into contemporary fashion.
When Theyskens was at the head of Rochas and Nina Ricci, he frequently used historical references in the garments. That the designer will do the same at Azzaro is therefore in line with expectations, and in 2016 he revived his own label of the same name. He will continue to design for this, says the designer .