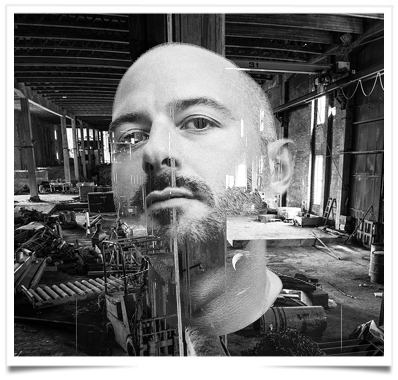 Demna Gvasalia is keeping things busy at Balenciaga. Two months after staging the most acclaimed show of the Paris fashion season, Balenciaga is preparing a major new store on Avenue Montaigne, the famed shopping strip. The boutique will be located at 57 Avenue Montaigne, in what Parisians call the Golden Triangle, the area demarcated by Avenue Montaigne, Avenue George V and the Champs Elysées.
The new store will be in the style used by Gvasalia when he radically revamped Balenciaga's boutique on rue St Honoré in March. Behind huge plate glass windows, clothes are hung from high-tech steel tracks running diagonally beneath silver fire protection piping. Designed as a high-tech warehouse, the space also includes aluminum foil ceilings, changing rooms in cast concrete, and scattered leather benches.
The 400-square-meter space is due to open in September. The new flagship will house a full range of men's and women's fashion and accessories. Worldwide, Balenciaga has a network of 115 stores. Balenciaga already boasts stores on nearby Avenue George V and on rue de Varenne on the Left Bank, along with shop-in-shops in Paris three main department stores.
Separately, Balenciaga's CEO Cédric Charbit, who joined the house in November from Saint Laurent, enlarged his management team with four important hires.
Daphné Cousineau was named President Europe, overseeing Balenciaga's retail, wholesale and franchises in Europe, the Middle East and Africa. Laura du Rusquec was appointed director of strategic projects, in charge of managing initiatives to improve the house's retail performance. Caroline Bonnet-Maes was chosen as Worldwide Director of Human Resources. And, Alexia de Courcel became global merchandising director for Balenciaga's men's and women's lines across all categories.