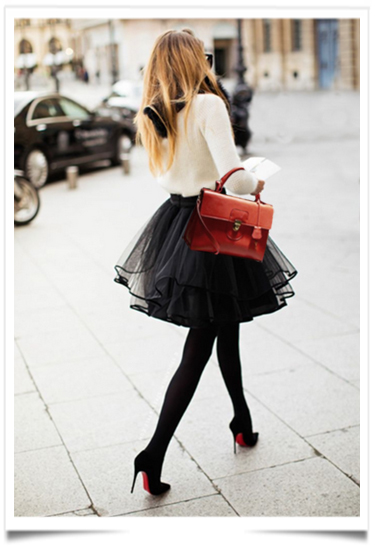 It may be a truth universally acknowledged that Diane Kruger is the queen of the red carpet, but until now she's left all of the designing up to her pals (Jason, Karl, Prabal—you know the ones).
That's about to change, however, as the actress revealed that she is collaborating with her dressmaker BFF Jason Wu on a handbag called—what else?—the "Diane."
Kruger told "Elle" about the upcoming project, but didn't reveal much except that she's "kind of obsessed with it." Here's what we do know, however: Wu has a knack for designing the kind of handbags that could make even the schlubbiest of outfits look sophisticated. Combine that with Kruger's ability to look impeccable at all times (seriously, it's uncanny!), and the "Diane" is already miles ahead of the competition.
Other than Chanel bags, Diane is clearly a major fan of designer brands and has carried some of the most beautiful accessories over her years in the spotlight. Come to think of it, she might have the most enviable closet of all the celebrities we talk about.