Tag Archives:
GLORIA COELHO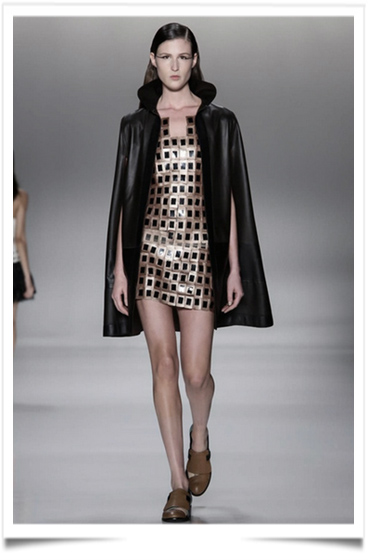 Once again the Latin American industry is gearing up to witness an array of summer-2014/2015 collections at the most highly anticipated 37th edition of the Brazilian Sao Paulo Fashion Week (SPFW). We start by GLORIA COELHO.
In addition to the well-known designers, the evening will also feature catwalk parades from new entrants like Kallieno Wagner, Giuliana Romanno, Lolitta and Lilly Sarti.
Welcome at the Fashion week  of Sao polo.