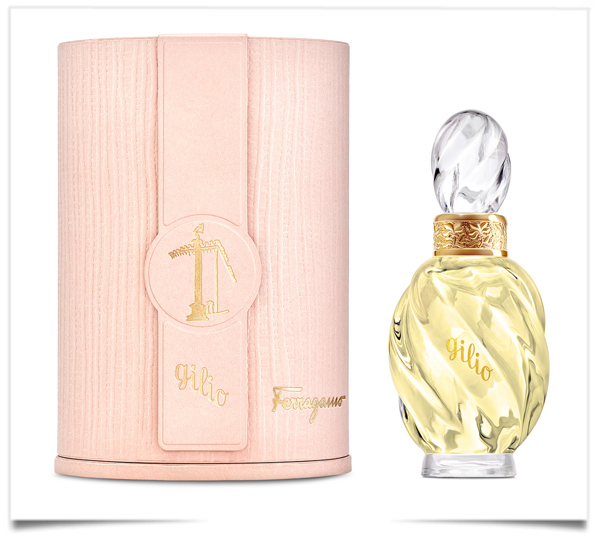 What defines luxury? High quality, limited availability, and a costly price tag are among the features that come to mind to describe the term. Salvatore Ferragamo ticked all the boxes relaunching the first fragrance the company developed in a limited-edition collection of only 400 pieces.
Banking on the evanescent charm of perfumes and its own rich heritage, the fashion house revisited Gilio, the first scent created by the late founder Salvatore Ferragamo in 1960.
"This scent tells and marks the beginnings of our story, retracing the origins of the fragrance. Back then, it was a novelty to have fashion houses creating a perfume, this company was already ahead of the game.…And now the firm thought it was a good moment to relaunch a piece of its history."
Originally, the essence was developed by a local master perfumer and a French nose, but any indication on the formulation got lost over the years.
The brand did thousands of researches and really dug deep into archives but unfortunately we couldn't find any info on the scent. We found sketches of the bottle instead, so we decided to replicate the original flacon and packaging," explained Bertinelli, who tasked master perfumer Sophie Labbé with the creation of the new Gilio.
The result is a juice that intends to pay homage to Florence as it hinges on an absolute essence of Italian orris, which is the extract of the iris flower and one of the symbols of the city. Notes of jasmine, patchouli, sandalwood and an earthy accord of vetiver complement the main ingredient, delivering an overall feminine, powdery perfume.