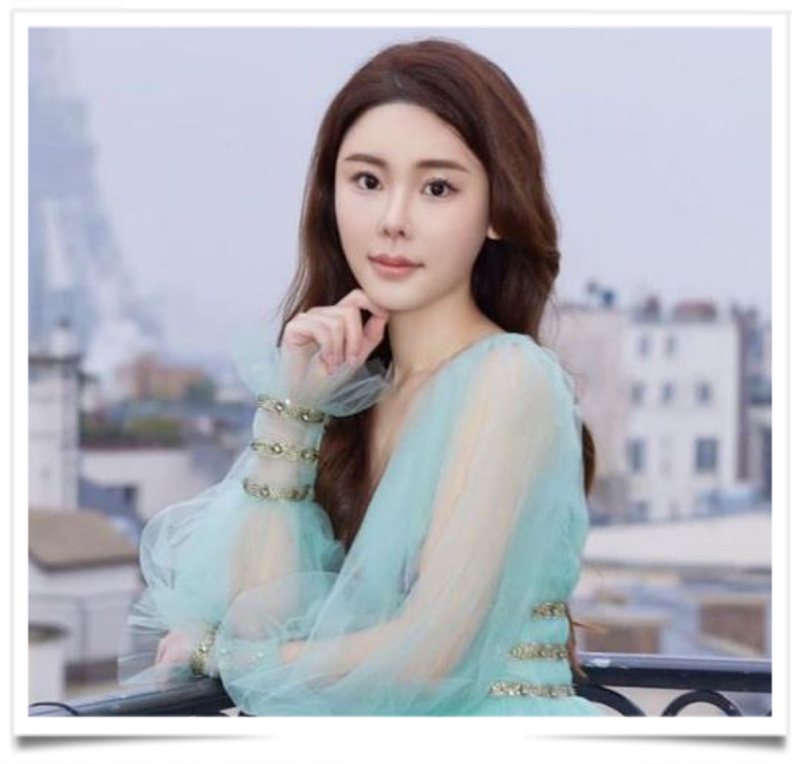 Last week, 28-year-old Abby Choi, a Hong Kong socialite and influencer, was found brutally murdered and dismembered.
Choi's ex-husband Alex Kwong, his brother Anthony, and their father Kwong Kau are charged with her murder. Jenny Li, the mother of the Kwong brothers, has been charged with perverting the course of justice. On Monday, the Kowloon City Magistrates' Court denied bail to all members of the Kwong family.
Police found Choi's body parts and a pot of "human soup" filled with Choi's remains at an apartment near Tai Po District's Lung Mei Beach that the elder Kwong had begun renting a few weeks earlier, two days after Choi was reported missing.