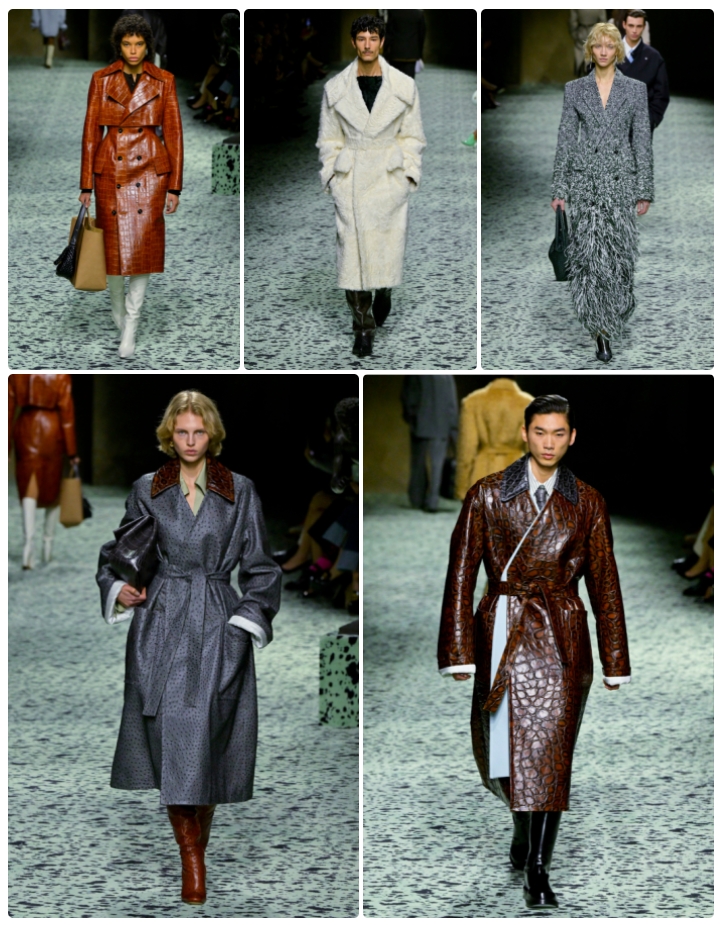 Street style not from the extravagant, attention-seeking fashion species outside fashion shows, but from ordinary, arresting-looking people you might come across in your neighborhood just received a major stamp of approval from Bottega Veneta's Matthieu Blazy, whose standing in the fashion landscape is on a meteoric trajectory.
It was yet another dazzling show on Saturday night, by far the best in Milan so far. It was chockablock with beautiful, inventive clothes that proved chic can come in many forms.
Blazy said backstage, "It's an odyssey of characters.". Parades and carnivals are celebrations where everyone walks in the same direction.
In addition, the designer asked, "When do we become chic? Are we already chic half-dressed when we get up in the morning? Do we look chic when we wear something that looks almost like a costume? Chez Bottega Veneta, the answer is a resounding yes.
A variety of silhouettes, luxurious materials, and interesting design details came fast and furious, leaving you with no time to take it all in.