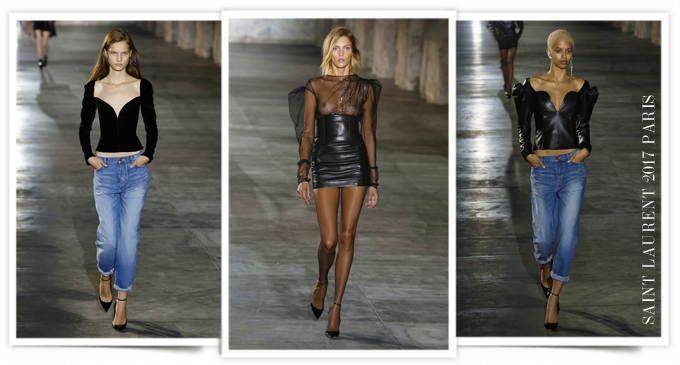 Last night at the Laennec hospital in Paris, it was the birth of Vaccarello designer in suit of ' Yves Saint Law rence'. After Slimane everything is possible.
A hard pressure for Anthony Vaccarello , the first model advances in jeans and leather body that suggests a woman in total nothing.
All the ingredients were there: Tower crane, hospital, sick and finally a fashion desiner with two left arms! What a hard pressure for Vaccarello, too hard maybe.
Anonymode