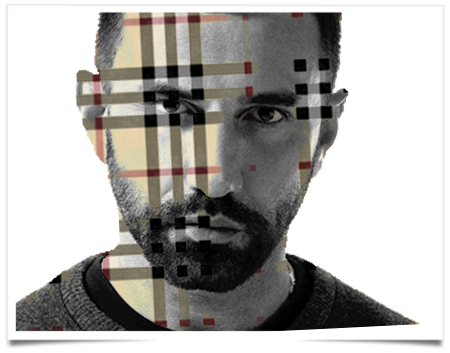 Tisci will replace Christopher Bailey, graduate of Central Saint Martins in London, will direct all Burberry collections and present his first for the brand in September. When Bailey stepped down in October, he said February was to be his last collection, with an in-house team likely working on the September outing.
Tisci will be based at Burberry's headquarters in London. A women's wear, men's wear, leather goods and accessories designer, Tisci spent more than a decade at Givenchy.
While Tisci's arrival at Burberry marks a new beginning, it also signals the end of a dramatic narrative for the designer: Rumors were circulating last year that Tisci was to join Versace, but the much talked-about deal never materialized.
"Riccardo is one of the most talented designers of our time," said Gobbetti. "His designs have an elegance that is contemporary and his skill in blending streetwear with high fashion is highly relevant to today's luxury consumer. Riccardo's creative vision will reinforce the ambitions we have for Burberry and position the brand firmly in luxury."