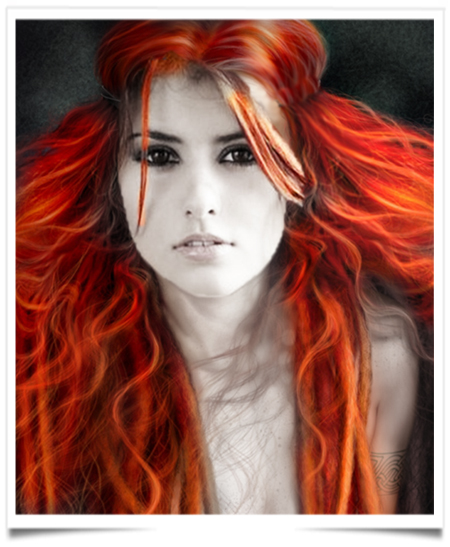 Red heads, blondes and brunettes. Who has more fun? Apparently blondes do. And in second position? Red heads are still considered the sexiest.
In my office the other week, during a break, a conversation took place about a recent report that sperm banks no longer want red-headed donors. Apparently, sperm from red-headed donors is in demand in Ireland and to some degree in the United States. Why? People want their children to look like them, and tall of course.
In the best of all possible worlds, all children would be a blessing, and it would not matter what color their hair might be (or how they were conceived). But in the real world, there are all sorts of reasons why parents want their children to look like them physically, including a wish to avoid comments and questions, some of which might be rude or insensitive. Or maybe parents simplywant their children to feel they "belong" in the family, and physical resemblance helps.
So, I have no further opinion here except to note that these issues are interesting and probably speak to what parents want. I like red hair.