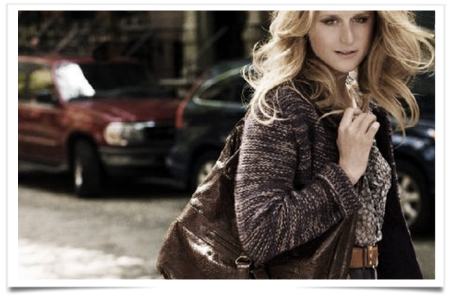 We assist to the return of the American funds in Europe. Blomberg has just announced the sale of the French house that produces the Gerard Darel and Pablo brands. It would seem that the American private-equity firm Advent International, the majority shareholder of the French company since 2008, has declared that it was the right time to put it back on the market.
Advent International is looking at taking advantage of the signs of recovery in Europe and the favourable exchange rate of the euro with the dollar, which is once again attracting investors.
Since Mr Grumbach has been asking advices to Mrs Wintour a few years ago, the American have understood that they could afford French Fashion houses. The American investors are back.