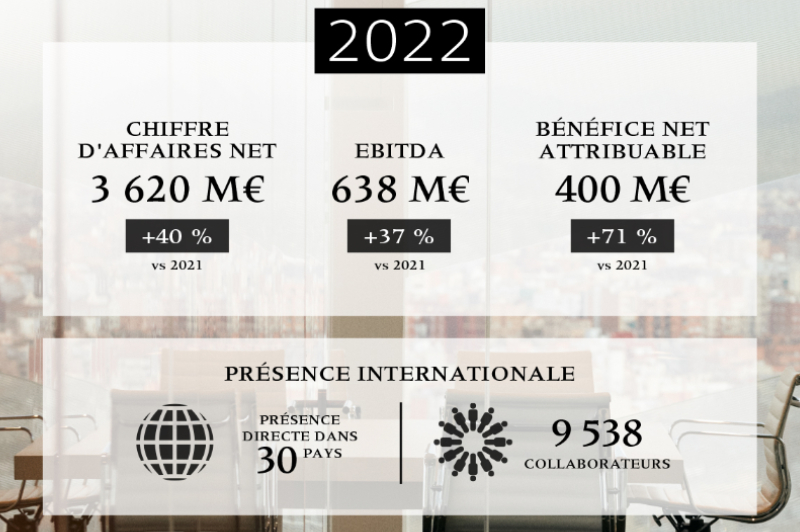 With a 10% market share for prestige fragrances worldwide, Puig has surpassed its target of €3 billion in sales by 2022.
In the last 12 months, the Spanish company recorded net sales of €3.62 billion, an increase of 40% in reported terms and 30% on an annual basis, driven by each of its product categories, which recorded double-digit sales increases.
Despite headwinds such as the geopolitical environment, inflation and rising interest rates, Puig's own brands performed well.
According to Marc Puig, CEO and president of Puig, the company's performance "is the result of many choices we have made over the years." The group is now planning to set up its own distribution network to compete with Sephora, which has no competitor.