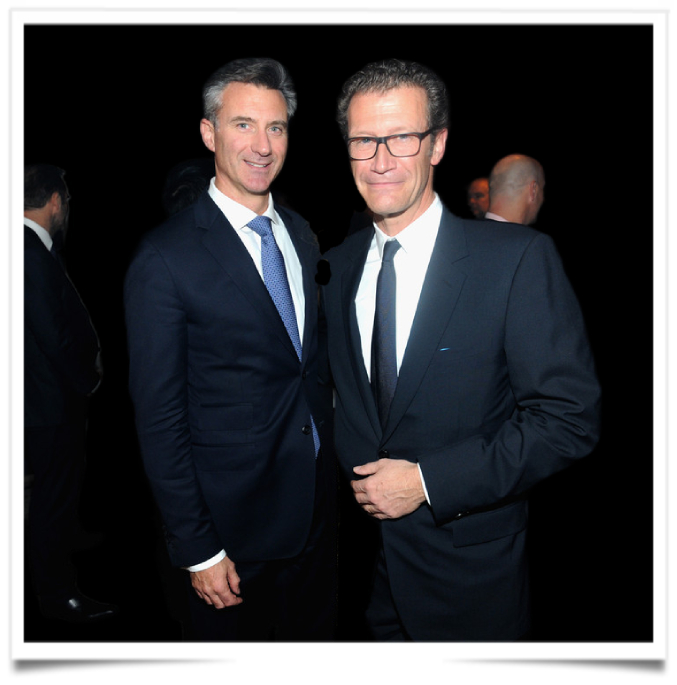 With immediate effect, Philippe Farnier has been appointed executive vice president international of Parfums Christian Dior. In an internal memo, parent company LVMH Mot Hennessy Louis Vuitton announced changes in its Perfumes and Cosmetics Division earlier this month. That included the nomination of Véronique Courtois taking the helm of Parfums Christian Dior.
He succeeds Bruno Angibeau, who served as international managing director of Parfums Christian Dior since 2011. He is leaving LVMH.
For now, Farnier will continue to be chief executive officer of Travel Retail LVMH Beauty, working closely with Stéphane Rinderknech, the newly appointed chairman and CEO of LVMH's Beauty Division. The group is cleaning up after the changes in the group's newspapers, now it is the perfumes and after certainly couture… It was time!