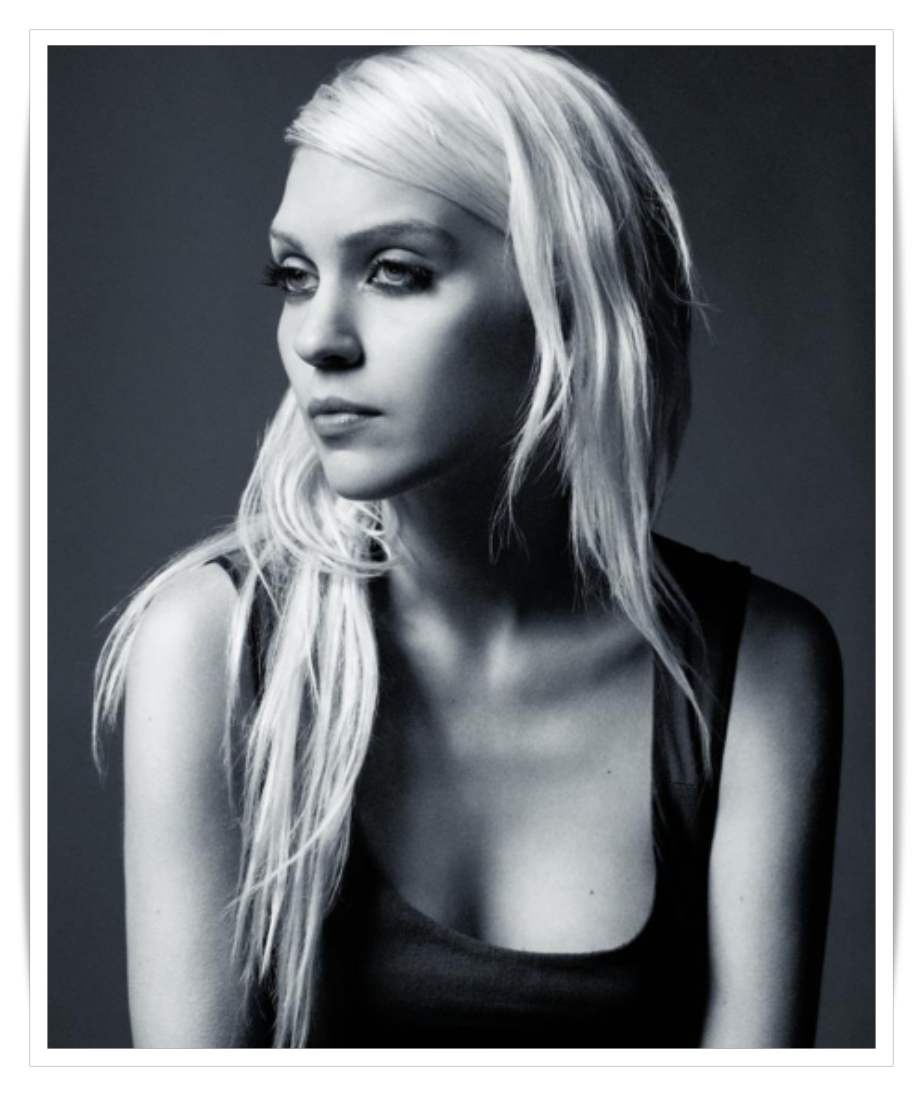 A homicide verdict has been rendered in the death of Kathryn "Katie" Gallagher, an independent designer based in New York. Police officials at the New York Police Department said no arrests have been made and the investigation is ongoing.
According to the New York City chief medical examiner's office, the death was caused by a combination of fentanyl, p-fluorofentanyl, and ethanol intoxication.
A 35-year-old woman was found dead in her Lower East Side apartment on Eldridge Street on July 24. A few minutes before 9 p.m. on July 24, NYPD responded to a 911 call and found the designer unconscious and unresponsive on a bed in a bedroom, according to the police report that was filed last summer. There were no signs of trauma. EMS responded and pronounced Gallagher deceased.
Upon asking if Gallagher's death was being investigated as a drug-facilitated theft, as one news outlet reported Friday, a NYPD spokesperson replied, "The investigation continues."
Gallagher was born DuBois, and move to Pennsylvania with her mother and father, a history teacher and a registered nurse.
As soon as she graduated from the Rhode Island School of Design in 2009, she moved to Manhattan, interning with Anna Sui and modeling for Gap Japan, Ray-Ban, and other brands. Gallagher was working on her latest signature collection when she passed away last summer.