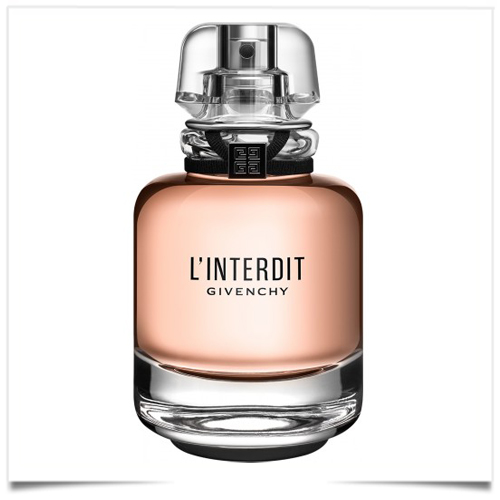 The Verdict: Givenchy's first new fragrance, meant as a Millennial answer "to Very Irrésistible", failed to fully impress our panel of journalist. While the scent was immediately recognized for its luxurious blend of ingredients or, as canal-luxe said, for smelling "like money" and a few found it "elegant" and "delicate" the general consensus was that L'INTERDIT is a bit of a snooze. Despite the criticism, at least one journalist realized the house of LVMH ambitions with the fragrance, calling it "an ode…to ladies who still lunch;
A boring, fruity floral like so many since the Nineties." When you spray the perfume, you have an immediate feeling of a very rich fragrance…but then it becomes too heavy. There is a lack of clarity and distinction certainly extremely quality raw materials, but not mixing well together.
It smells of money in the quality of the raw materials. The juice is overwhelming, the perfume is not balanced a floral soup. It's nauseating and without signature.