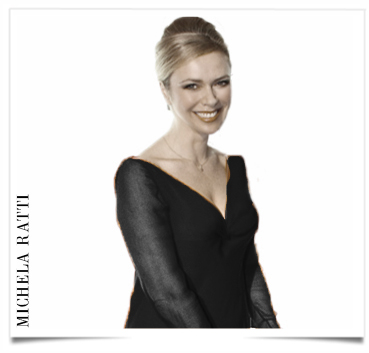 Congratulatios to Michela Ratti who has just been appointed the new Global Director of Communications at Salvatore Ferragamo. She took up the position this month and will be based in Milan.
This position was previously occupied by Andrea Tremolada who, having overseen global communications at Ferragamo for 10 years, left the Tuscan label in September 2014 to become corporate communications director at Roberto Cavalli.
Before 1995, she developped Strategic Communication Platforms for P&G Prestige, the executives and the leading beauty brands from inception to implemention. In 2008 she became global director of communications of P&G's Beauty division, Prestige, which includes brands such as Dolce & Gabbana, Gucci, SKII, Hugo Boss, Alexander McQueen, Stella McCartney, Escada, Lacoste, Rochas, Bruno Banani and Christina Aguilera. She speaks fluent and, of course, Italian.