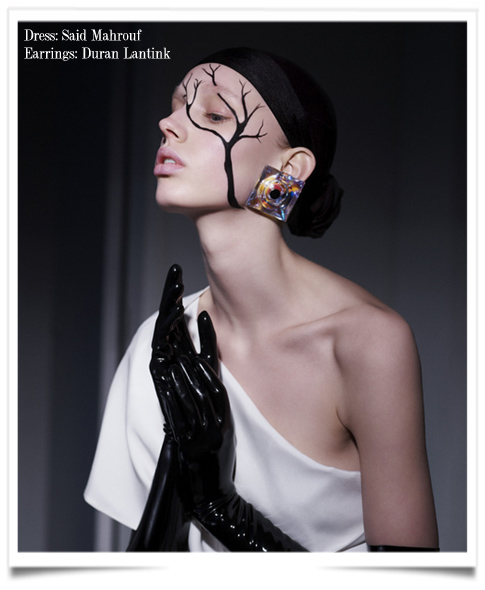 Following the 24th edition of Mercedes Benz Fashion Week in Amsterdam, the Fall/Winter 2016 collections of young and established Dutch designers, Canal-luxe brings to you the finest picks in its exclusive fashion editorial.
Said Mahrouf: Moroccan-born, Said Mahrouf received his master's degree in fashion design after studying at the Amsterdam Rietveld Academy and Pratt Institute (New York). He initially focussed on site-specific performances and costume design, but over the years his attention shifted towards fashion design.
Said Mahrouf was the artistic director of the Festimode-Casablanca Fashion Week (2008-2012) and the artistic director of the 15th edition of Morocco's main traditional fashion event, Caftan, which was broadcasted live from Marrakech.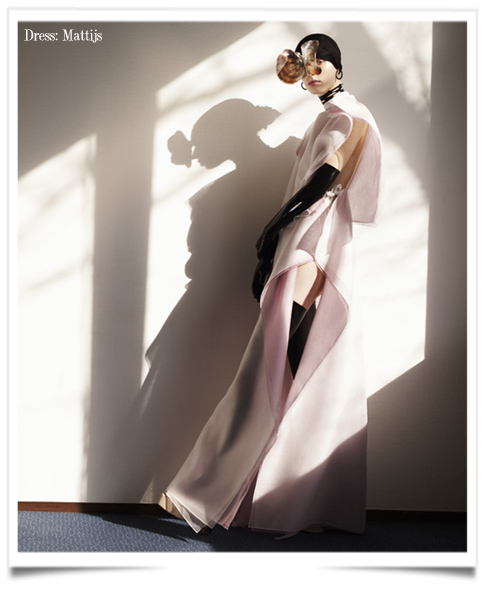 Duran Lantink: Duran Lantink( 1987) is a Dutch fashion designer based in Amsterdam. He just graduated from the Rietveld Academy and was selected as a participant for Lichting 2013.
He aspires to push boundaries through his work. Usually by contrasting opposites. He uses existing garments and newly made pieces, mixing cultural codes and combining futuristic technique with traditional methods.
Mattijs van Bergen: Mattijs van Bergen (1980) launched his label in 2008. His neo classical designs are defined by distinct use of color, high quality fabric and make.
His new glam handwriting has proven itself as highly attractive to women in the past years. The look is fresh, festive and feminine. "One of the most promising young designers" (The influencer.info), "Crown prince of Dutch Fashion", "King of Pleats"(leblogdemode.com).
These are but a few of the superlatives that have been used in the past year to qualify Mattijs van Bergen's work. With his designs, the designer strives to create feminine clothes that'll seduce the women who wear them as well as surprise them in innovative aspects. Great craftsmanship lies deep in the heart of MATTIJS.
No wonder, with an education that started at the Institute of Fine Arts in Arnhem, in Netherlands and successfully ended in London at the Central Saint Martins College. Van Bergen has an eye for details, beautiful fabrics and well-cut clothes.
Anonymode.