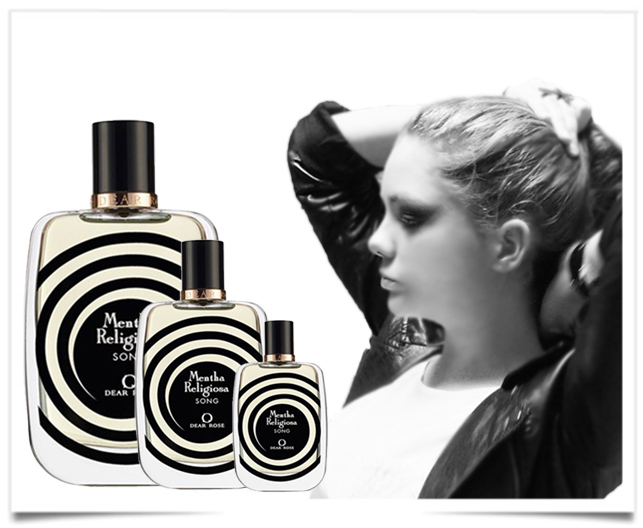 The name of the rose is not only the name of a film but also a niche perfume brand. The brand "Dear Rose" is launching another stunning fragrance, called "Mentha Religiosa".
We were very surprised by its note of peppermint. Dear Rose has successfully created a new olfactory form, just as you expect in terms of "smells" like the painter in "colors", the musician in "music" that is why it is very difficult to speak of a perfume, because the sense of smell depends on many criteria. Those who have never experienced the magic of a jasmine field in the dawn, they dont really know what a perfume?
We could talk about the notes of pepper and cool head, bergamot, heliotrope and … From diversion of peppermint for use in overdose subtly making Mentha Religiosa innovative perfume exploring new vision and change the established rules and upset the established rules it suits us. In reality, there are not thirty six thousand ways to describe a fragrance, you either like or you do not like..
At  Canal-Luxe we have loved it and we wish it success for the Spring/Summer season.
Anonymode
Scan the QR code to go to the shopping cart.