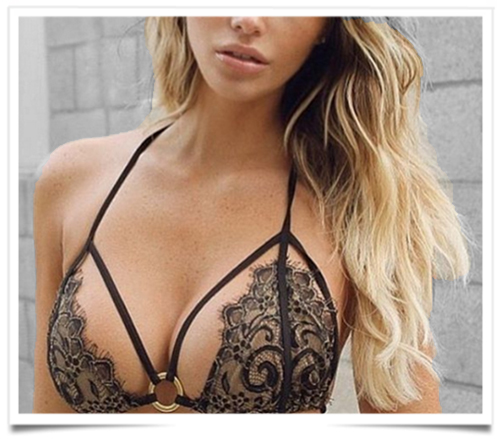 Spring has just only almost begun! However it is already time to check for your next glamorous Summer destination if your bikinis are still fashionable and to look at the new bikini collections.
Canal-luxe has selected a series of snapshots from the coolest beach bikinis. Though these bikinis won't be available soon, there was plenty of sexy swim-spiration. High-waisted two-pieces, cut-outs, metallics, scarf-like prints and sheer cover-ups in animal motifs were all big trends.
We made a selection even if we did not include too many Victoria's Secret models in our "Top 12" list, it was pretty hard considering that the lingerie label has nabbed some of the world's hottest women! In fact, the Swanepoel brand retained our attention Our choice went on a bikini looking like a negligé.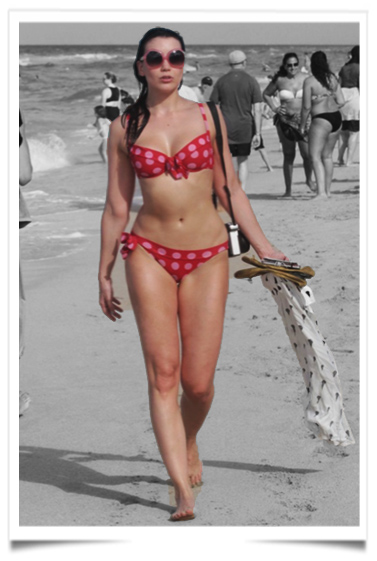 While Australia may seem like a million miles away, it is the land that produced this stunning bikini.
Everybody knows that Kardashian loves her curves. So jump on board and enjoy the ride as she flaunts to the world her bikini-perfect body with mega-pics like this one. We only hope that 2016 will be as sexy as the last or no bikini at all.
Anonymode.