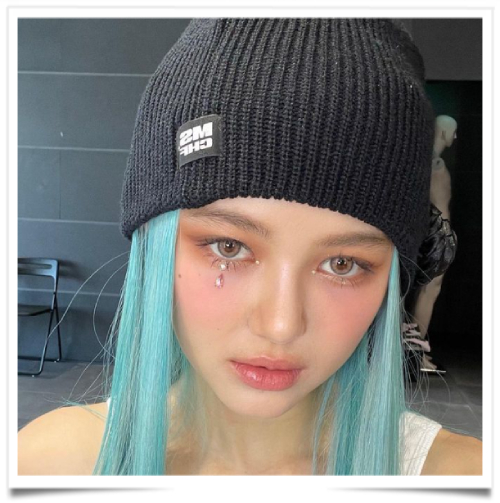 The official NewJeans Instagram account announces Haerin's appointment as Dior's global Ambassador for jewellery, fashion and beauty.
The 16-year-old member of K-pop girl group NewJeans has been chosen as luxury ambassador. Chanel snagged member Minji, Gucci and Armani Beauty are working with Hanni. Burberry and YSL Beauty has Danielle, and Hyein is with Louis Vuitton.
We hope that they have a badge of unaccompanied minors and maybe it is the new mission of Sydney to care on the group of 16th years old girls.
The singer and Dior have privileged ties that are stronger than ever. Between elegance and audacity, a unique friendship in the name of creativity," Dior said in a statement.
Haerin isn't Dior's first collaboration with a K-pop icon. To name a few, the brand has worked with Blackpink's Jisoo and Astro's Cha Eun-woo.