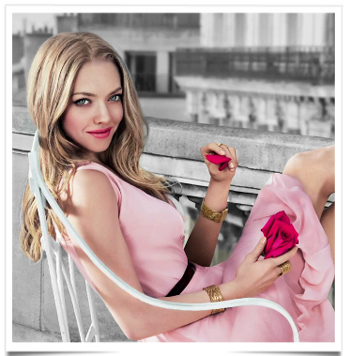 Born December 3, 1985, she is an American actress. She began her career as a model when she was 11, then her acting career at 15 with recurring parts on the soap operas "As the World Turns" and "All My Children".
Amanda Seyfried had two big reveals on Tuesday night: She unveiled the new Givenchy Very Irresistible fragrance that she is the face of and a teeny baby bump.
The fourth scent in the Very Irresistible collection is encased in a hot pink package and comes with a corresponding heavy-on-the-pink ad campaign. But it still has that signature Givenchy feel, Seyfried said, pointing to the geometric spikes infused into the glass bottle.
She compared the new fragrance to Clinique Happy a scent she wore in the late Nineties that left her feeling "so energized."
She then reflected on how social media the past several years has influenced everything from getting the world out. She's passionate about to posting about her farm animals and dog.