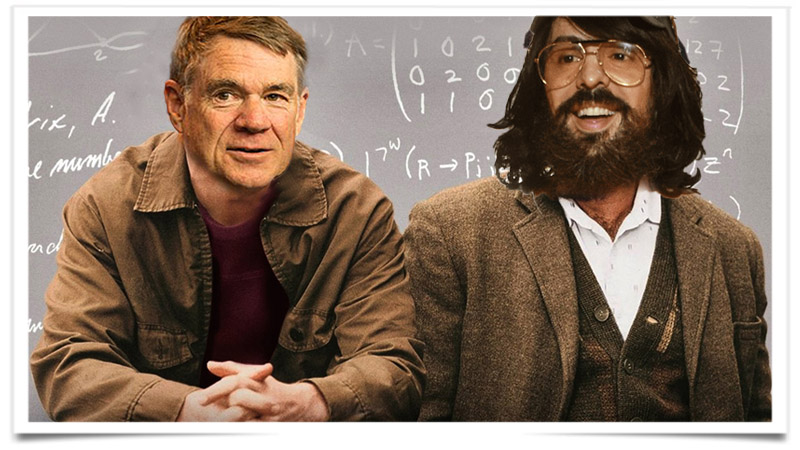 Gucci's creative director will present the new course of the brand through a seven-part film series he has codirected with Gus Van Sant.Gucci's upcoming collection will appear throughout seven episodes running from Nov. 16 to 22, screened during a new digital fashion and film festival called GucciFest.
The films were shot in Rome and feature actress and artist Silvia Calderoni will be these include Spanish writer Paul B. Preciado; Italian art critic Achille Bonito Oliva; Grammy Award winner Billie Eilish; artist and fine-jewelry designer Darius Khonsary; Chinese singer and actor Lu Han, who has fronted Gucci ads; American actor and playwright Jeremy O. Harris; artist Ariana Papademetropoulos; singer Arlo Parks; singer Harry Styles, who has also fronted Gucci ads; German choreographer and dancer Sasha Waltz, and singer Florence Welch.
The seven episodes this month will be released daily through the course of the festival as an exclusive broadcast on YouTube Fashion, Weibo, Gucci YouTube, and embedded on the dedicated site GucciFest.com, gradually revealing the new collection day by day until Nov. 22.
At the same time, GucciFest will be screening fashion films celebrating the works of 15 independent and emerging young designers selected and supported by Michele