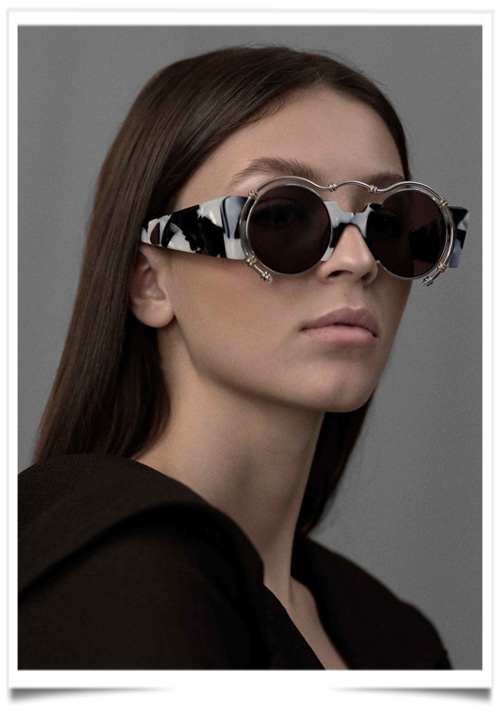 Egypt-Based Okhtein Branches Into Eyewear, Retail. The brand is looking to grow from a handbag label into a lifestyle one and expand its international footprint.
Accessories label Okhtein has become a star in its Cairo, Egypt, Now the label is broadening its ambitions, with the aim of growing from a handbag label into a lifestyle one by way of a new eyewear category.
The sunglasses seemed like a good transition to play around with, and to display the strength of the brand identity.
Their brass minaudière bags have been gaining more visibility internationally and catching the eye of major celebrities including Beyoncé and Cardi B, while select international retailers such as Browns and Selfridges have picked up the label.
The company's sunglass launch saw immediate traction, with one style even making an appearance in Balmain's latest men's wear campaign featuring the Colombian superstar Maluma.