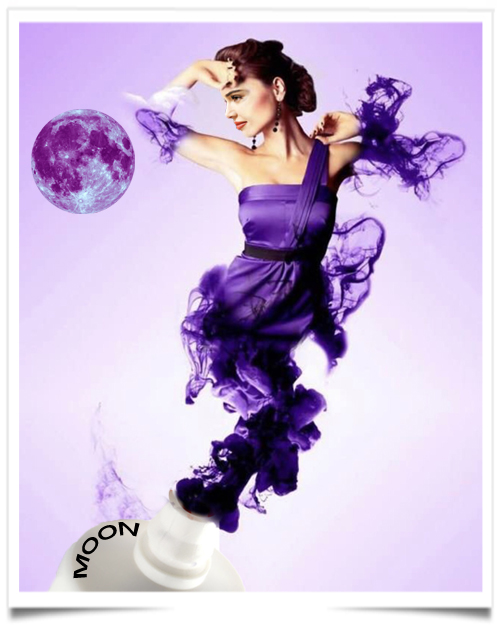 Kendall Jenner has made her first investment in the beauty space, an oral-care brand called Moon. Moon is meant to be an elevated take on oral care, with products made from natural ingredients and with upscale packaging. Beach House Group would not comment on financials, but industry sources estimate that the line, in which Jenner is said to have equity, could do $30 million to $35 million in annual retail sales in its first year.
Jenner's involvement began after Shaun Neff, who joined Beach House Group as a co-owner in 2016, reconnected with Kris Jenner to discuss potential business opportunities for her daughters.
Neff joined Beach House Group, which was cofounded by beauty industry veteran Ido Leffler, to help connect the business with influencers to co-create brands with.
Moon is just the latest brand to launch that is aligned with the growing trend of elevated personal care. It is not the first oral-care brand claiming natural ingredients and sleeker packaging to launch into the mass market.
The model is the last of her sisters to strike out on her own with a significant business venture Kourtney Kardashian, who had long been seen as the last holdout, introduced her lifestyle web site Poosh this month, and then there's Kylie Jenner's Kylie Cosmetics, Kim Kardashian's KKW Beauty and Khloé Kardashian's Good American.
Kendall Jenner has faced a series of controversies over her involvement with various brands. The most recent was social media backlash in January over a Proactiv ad in which Jenner claimed the antiacne line had cleared her skin.