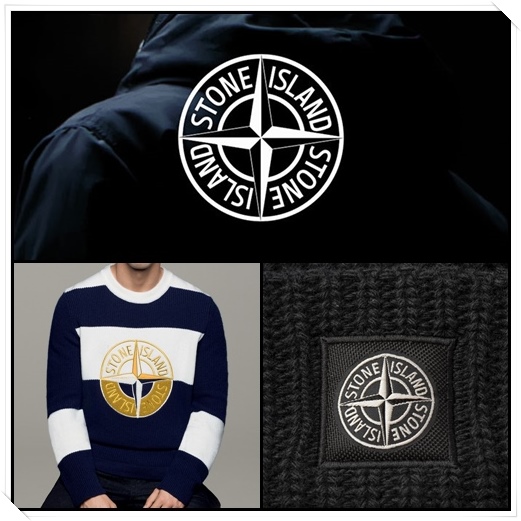 Moncler SpA acquire Sportswear Company SpA, owner of the Stone Island brand. Carlo Rivetti, chairman and ceo of Stone Island, said the company's headquarter in Ravarino "will remain the beating heart of the brand and a center of excellence that will be further enhanced and my team and I will continue, in our current roles, to do what we have been doing with great passion for many years.
The agreement was signed between Moncler and Rivetex Srl, a company referable to Carlo Rivetti, owner of a stake equal to 50.1 percent of Sportswear Company's capital and other shareholders of SPW, referable to the Rivetti family, owners of a stake equal to 19.9 percent of SPW's capital.
The agreement values Stone Island at 1.15 billion euros, corresponding to a multiple of 16.6 times 2020 EBITDA and a multiple of 13.5 times the estimated 2021 EBITDA. The consideration for the purchase of the shares will be paid in cash by Moncler.