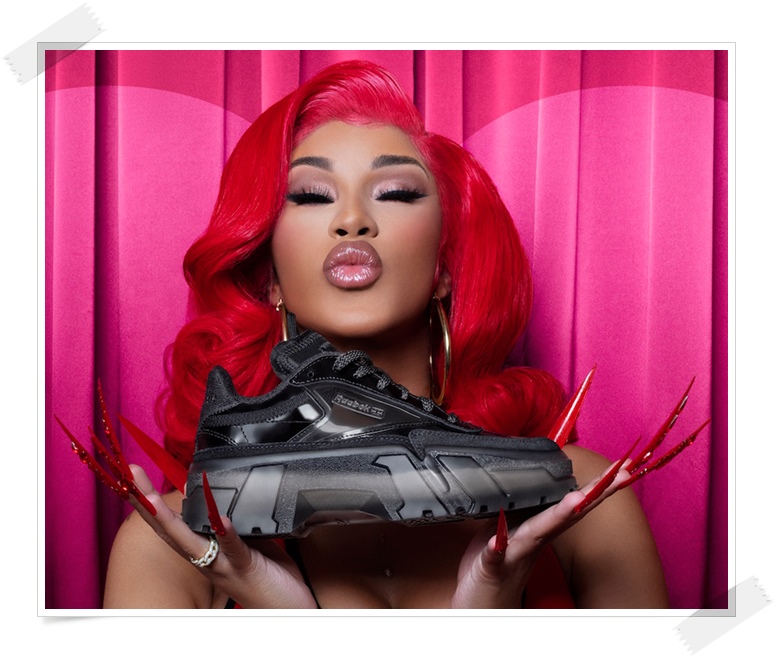 Footwear News, this year marking its 75th anniversary, presented its annual Footwear News Achievement Awards on Tuesday night .
André Leon Talley presented the Company of the Year award to Deckers, parent company of Teva, Hoka and Ugg. In his remarks, Talley pledged allegiance to the Ugg Boot. "I even have my own monogrammed Ugg boots, just so I feel unique. No one can take them in case I'm at the gym, but they are a size 18 so it's not like they are going to fit everyone," he said.
Christian Louboutin presented the Style Influencer Award to Cardi B, who he described as, "A hell of a woman, one of a kind. She stands and fights for what she believes in. She is a force, she speaks her own language…and is the opposite of politically correct."
Cardi, in an outré feathered dress, said: "I am happy people like all my looks. I wish I could have given you more looks this year," alluding to interruptions from COVID-19.
Designers and celebrities who made appearances included Jason Momoa; Virgil Alboh and Iris Apfel. Other winners of the night included the Nike Dunk for Shoe of the Year; Salehe Bembury for Designer of the Year; Birkenstock and Crocs for Brands of the Year; D'Wayne Edwards, who won the Icon Award for Social Impact;
Timberland for the Sustainability Leadership Award, and New Balance for Athletic Brand of the Year. Additionally, Footlocker's ceo Dick Johnson was inducted into the FN Hall of Fame."