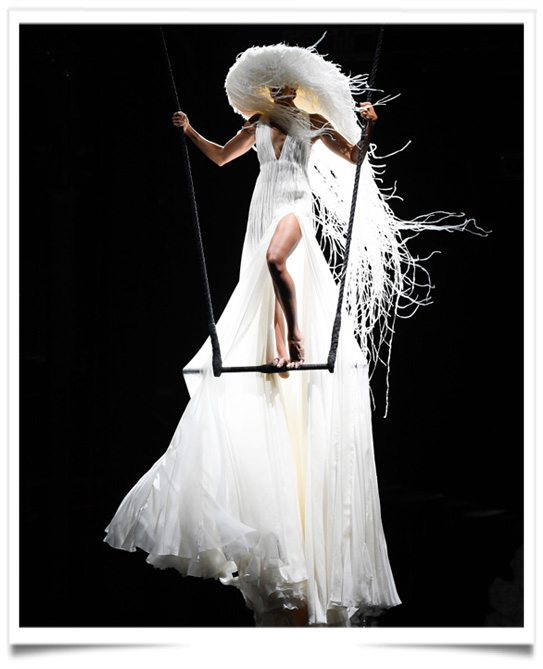 Milan Digital Fashion Week Scores Highest Among European Fashion Capitals. The combined earned media value generated online by the London, Paris and Milan fashion weeks amounted to 10.7 million euros.
The first edition of Milan Digital Fashion Week closed on July 17 with a bang. Although observers have been pointing the online traffic generated by the London, Milan and Paris fashion weeks sent a reassuring message to the industry, forced to forgo physical events for the most part at least until September.
In particular the Milan showcase, which kicked off on July 14 and featured brands such as Prada, Ermenegildo Zegna and Gucci, among others, had the highest impact amassing 6.24 million euros in EMV, followed by Paris, with an EMV of 2.68 million euros and London Fashion Week that generated 1.81 million euros, or 17 percent of the total. The study took into consideration the July 9 to 13 period for Paris, excluding the previous days dedicated to haute couture collections.
According to the study, on social media alone, including Facebook, Instagram, Twitter, YouTube and Weibo, posts connected to Milan Digital Fashion Week and marked by the dedicated hashtag or by #MFW had the most significant reach, attested at more than 105 million users, almost tenfold compared to London and Paris fashion weeks, for an EMV of 3.43 million euros.