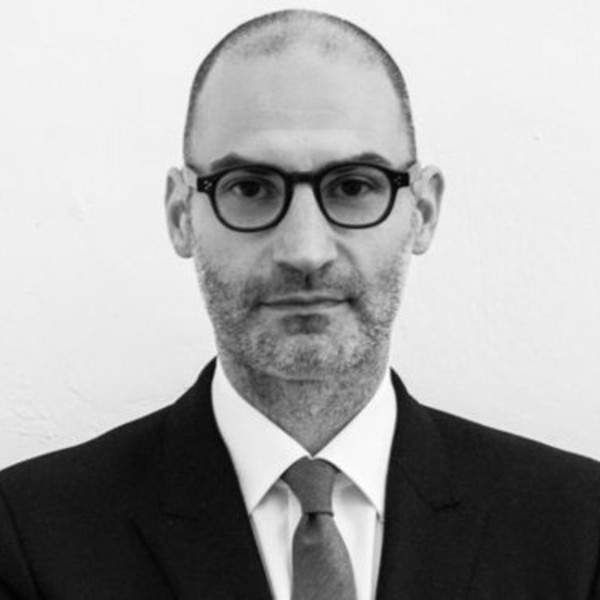 Gianfranco Gianangeli joins the Paris-based fashion house Margiela after stints at Givenchy, Prada and Bottega Veneta
Gianangeli joins the Paris-based fashion house from his family-owned, namesake knitwear manufacturer in Perugia, Italy. Before that, he was global retail director at Givenchy and associate international director at Prada. He also worked for several years at Bottega Veneta in various merchandising positions and as that brand's regional vice president in Japan.
Gianangeli joins a fast-growing brand powered by the creative vision of John Galliano, who recently documented the making of his wet-look Margiela couture dresses and diced-and-spliced tailoring in a mesmerizing 50-minute film with Nick Knight.
The ceo post at Margiela has been vacant since Dec. 1, when Riccardo Bellini left to join Chloé. The longtime Diesel executive had been in the role for two and a half years, and had renewed Galliano's contract amid strong business momentum.