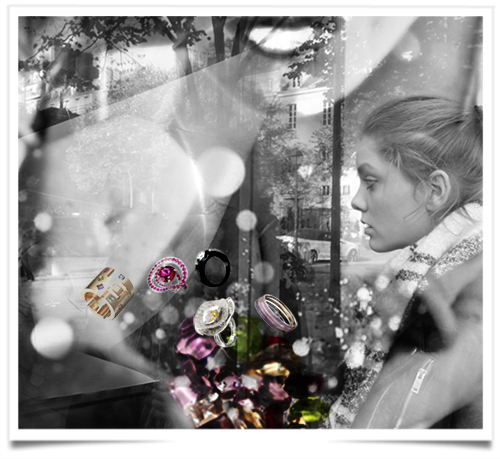 In November 2015 will be held the second edition of "MES CREATEURS JOAILLIERS". Despite the uncertainty economic recovery climate and recent events in Paris, the latest session was sucessful and even the Prince of Luxury, Bernard Arnault, came and visited the exhibition. The show attracted many purchasing decision-makers, with independent retail, department store and concept store buyers.
The show brought together about 20 brands, half of them were international, presenting a range of increasingly creative and innovative collections. Visitors enjoyed a wider product mix and a greatly enhanced offer, with many brands exhibiting for the first time.
This year the exhibition will be held from 19th to 22nd November. For further information, please contact www.mescreateursjoailliers.com on behalf of Canal-Luxe.org.
The exhibition was held at the "HOTEL DE L'INDUSTRIE" established in 1852, 4 place Saint Germain-de-Pres in Paris in the 6th, opposite the Abbey Church of Saint-Germain de Prés. L'Hôtel de Industrie has been adjusted to accommodate its prominent members and also expose inventions. It is in one of these rooms such as the Lumiere brothers made their first projection, founding in 1895 the film industry.
MES CRÉATEURS JOAILLIERS
4 place Saint-Germain-des-Prés
75006 Paris