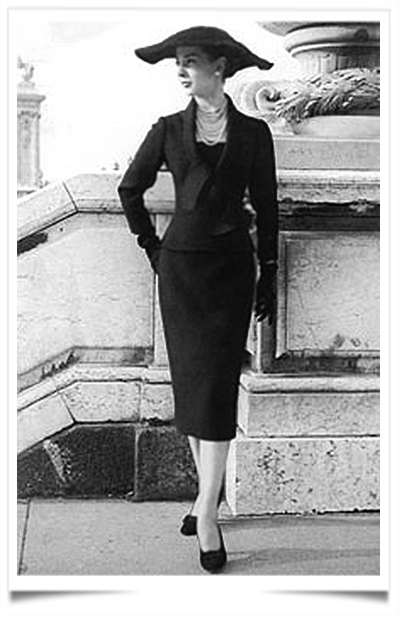 Here we are again! Last week, Raf Simons announced that he was leaving the Dior fashion house. Today, it is Alber Elbaz's turn who leaves the house of Lanvin.
The fashion world is on the move. Raf Simons, Alexander Wang, Alber Elbaz… Who's next? One thing is sure, Alber Elbaz will not replace Raf Simons : he is too old (54 years old), not fit enough and especially not in adequation with the young international clients.
Apparently, he left Lanvin further to disagreements between him and the company principals: owner Shaw-Lan Wang and chief executive officer Michèle Huiban. However Elbaz owns part of Lanvin.
Anonymode.