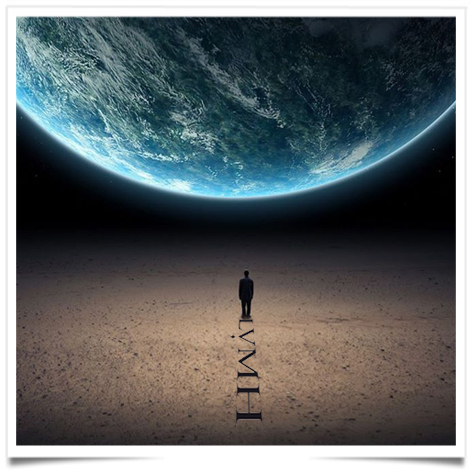 LVMH powered ahead in the second quarter thanks to "outstanding momentum" at its cash-cow Louis Vuitton brand, but reiterated its cautious outlook for the second half as it starts to face tougher comparatives, particularly in Asia.
The parent of brands including Fendi, Sephora, Bulgari and Hennessy said revenues, including for the first-time German luggage maker Rimowa, rose 15 percent year-over-year to 9.83 billion euros in the three months to June 30.
Organic growth was 12 percent, above a market consensus forecast of 10 percent growth. The group said it benefited from a favorable comparison base in Asia as well as France, where activity last year was affected by the impact of terrorist attacks, adding that current trends could not be extrapolated for the full year.
"In an environment that remains uncertain, we approach the second half of the year with caution," Bernard Arnault, chairman and chief executive officer of LVMH, said in a statement published after market close on Wednesday.
The group said that despite the unpredictable context, it would continue to pursue gains in market share through its product launches, which include the release of the Fenty Beauty by Rihanna makeup line this fall, and its geographic expansion in promising markets, combined with efforts to manage costs.
Last week Vuitton launched its e-commerce site in China in the hopes of capturing the business of the digitally savvy local clientele. "Obviously, digital is at the core of our thinking. We think the market is evolving fast," said Guiony, adding that Vuitton and Sephora were at the vanguard of the trend within LVMH.
Sales in the group's key fashion and leather goods division sustained their strong momentum in the second quarter, advancing 13 percent in organic terms to 3.49 billion euros. This compared with 15 percent organic revenue growth in the first quarter of this year and with a 1 percent increase in the second quarter of 2016.
Profit from recurring operations in the division jumped 34 percent in the first half, with margins improving at Vuitton, where highlights included Nicolas Ghesquière's cruise 2018 collection, shown near Kyoto in Japan, and the launch of collaborations with artist Jeff Koons and New York streetwear brand Supreme.
Fendi recorded sustained growth in all product categories, with the launch of the Kan I handbag model, and still has scope to grow its store network, Guiony said. Céline, Loewe and Kenzo experienced good growth.