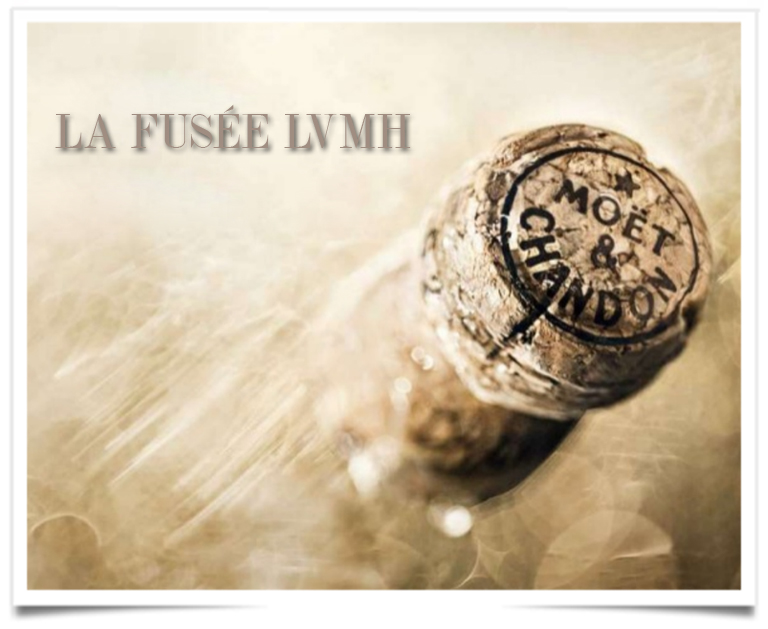 "In my opinion, it is at times like these, when the results are excellent, that you need to be most attentive, most vigilant and most cautious. Indeed, experience shows there is nothing worse in a successful company than self-satisfaction, and this tends to have an effect that is both numbing and demotivating, " Arnault told on Thursday at a meeting at the Carrousel du Louvre, not so  fare from the Vuitton exposition by Koons.
At the group's full-year results press conference at the beginning of the year, Arnault startled analysts by warning that the luxury sector could be headed for its biggest correction since the 2008 collapse of Lehman Brothers.
Arnault sidestepped a question about his relationship with U.S. President Donald Trump and Russian President Vladimir Putin, both of whom he has met in recent months, but said demand was picking up in both countries.
Asked about the group's decision to exit De Beers Diamond Jewellers, its retail joint venture with De Beers Group, Arnault signaled that LVMH has big ambitions for Bulgari, the star of its watches and jewelry division. "We prefer to concentrate on Bulgari and other brands, and making sure that Bulgari becomes one day perhaps the number-one jewelry brand in the market," he said.
Antonio Belloni, group managing director, said LVMH was creating a digital skill center and shifting investment to online initiatives. This includes a target of directing 30 percent of its media spend toward digital platforms, he added.