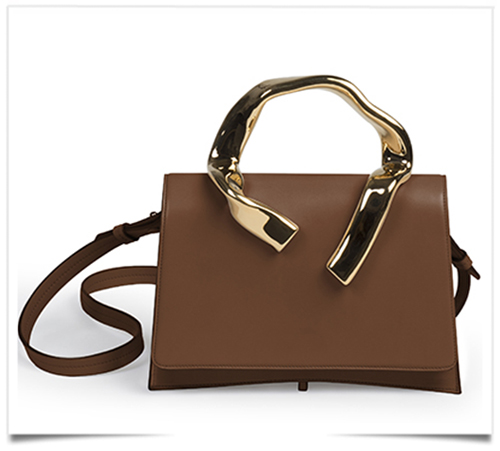 The artistic direction of the brand Létrange, Mathias Jaquemet, wants the brand name to be recognized as a seal of excellence in leather goods".
Létrange was founded in 1838 by Auguste Lespiaut, a saddler at the former stables of the Palais du Louvre, and was recognised as bigger than Hermès in size,
As the company grew, the range of goods increased ranging from hunting, travel accessories, molded leather bicycle to photography equipment. The brand's atelier is located in the eastern Paris suburb of Montreuil.
The firm at its height had a Parisian workshop and sprawling factory in Montargis in the Loiret region. At one point the company had grown so big there were plans to enter the stock exchange, but then World War I hit.
Today, if you wish to see the collection, the Galeries Lafayette Haussmann store has opened an exclusive corner.