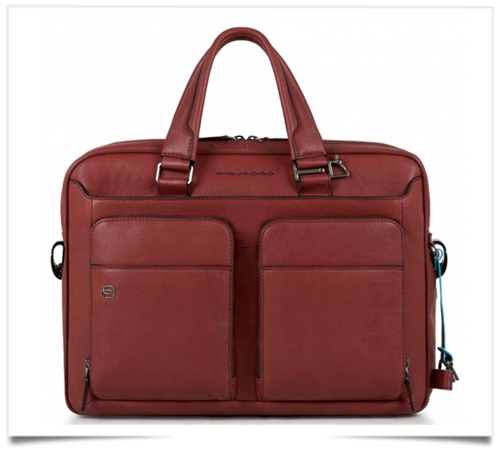 The Italian accessories brand Piquadro has entered into negotiation to buy the French label "Lancel" which is part of the Swiss luxury Richemont group, parent company of Cartier, Dunhill and Van Cleef & Arpels. Piquadro is an Italian leather goods company specialized in travel and business goods. The company offers products ranging from professional bags for men and women to luggage and small leather goods. In April 2010, it distributed its products in around 1,500 retail outlets. Piquadro holds a large number of patents in recognition of its technical innovations.
Piquadro listed on the Milan Stock Exchange has confirmed talks and that an agreement could be reached by the middle of the year. The sale of Lancel would follow the sale of Shanghai Tang by Richemont last year to an Italian investor. Richemont is currently planning to buy 100% of Yoox Net-a-Porter Group shares as part of an agreement expected later this year.
This is a refocusing of the group on its fundamentals, and this can be seen as a turning point for the world of luxury ; brands are refocusing on luxe.