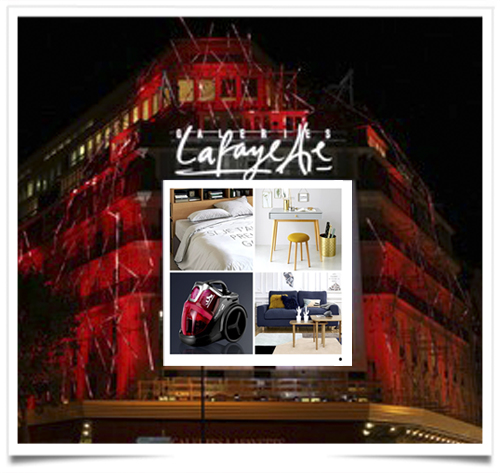 Amazon will be in France the new digital retailers. That is why Galeries Lafayette announced on Thursday its control over the French clothing and home furnishing catalogue, La Redoute.
It is the start of a move of Department stores to face Amazon. Department stores like Galeries Lafayette are the right balance between physical stores and digital offerings.
La Redoute, which historically belonged to Kering, is a household name in France, selling a broad selection of clothing and furniture. Kering exited the business in 2014 as part of a broader strategy to focus on brands with global appeal, selling the company to La Redoute managers.
In a joint statement, the companies said that Galeries Lafayette Group's holding company, Motier, intends to acquire a 51 percent stake in La Redoute with the goal of owning the entire business in the future.
The deal is expected to finalize in the next few months, the companies said, but remains subject to approval by regulatory authorities and La Redoute employee representative bodies.
With the purchase, Galeries Lafayette will also gain a foothold in home furnishings. Rival Paris department store Printemps recently bulked up the home décor offering of a store on the eastern side of the French capital by granting space to the French company Maisons du Monde.