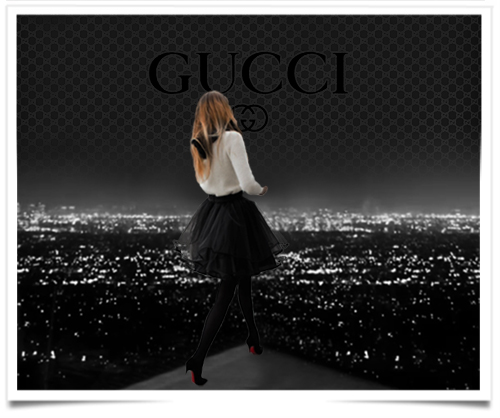 Gucci, owned by French luxury goods group Kering SA , has suited to Court the Italien label Guess and has accused the trademark Guess of selling products such as wallets and belts which copied or mimicked its own designs.
The Court of Paris has rejected Gucci's claims, finding no trademark infringement or unfair competition said Guess in a statement on Monday.
GUCCI has then stated that it will "certainly and immediately bring an appeal against the decision".
The battle – which has already been fought in Italian and American courts – came to a close in Paris on Friday, with the court ruling that no trademark violation, no counterfeiting and no unfair competition had occurred. Gucci had requested €55 million in damages from the American company in respect of perceived breaches of its repeating GG pattern, Gucci script logo and red-and-green stripe.