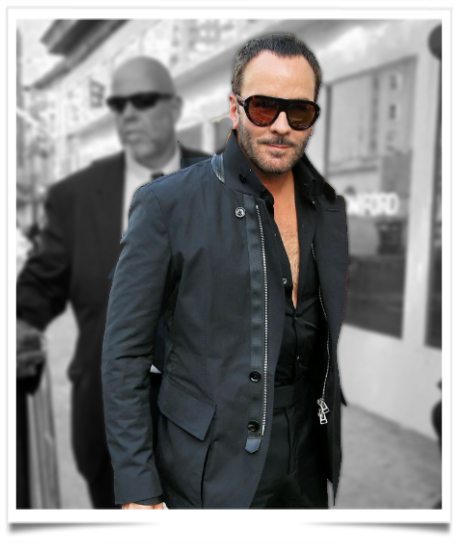 A deal to buy U.S. fashion brand Tom Ford from the American designer is said to be in advanced stages between Kering, the French luxury giant that owns Gucci. Estée Lauder, who is also rumored to be in the running to secure Tom Ford, is in a close race with Kering for Tom Ford.
 A deal could be reached as soon as next week, according to sources. As of now, François-Henri Pinault's luxury giant has yet to confirm any deal.
It will be the largest acquisition ever made 3 billion  of dollard,  it is possible that the price has fallen, given today's precarious market environment and current geopolitical crisis, which has led to almost unprecedented inflationary pressures and dramatically increased procurement costs around the world.
However, Kering has been able to ride a sort of post-pandemic surge in sales, particularly across its Gucci, Saint Laurent and Balenciaga brands, as wealthy customers wanted revenge and a return to normality; those who have shown themselves to be more resilient, despite the exponential rise in inflation, and continue to purchase expensive clothes, bags, and watches.

In Paris and other European capitals, U.S. tourists spent freely last month, supporting Kering's sales growth. Before taking on his own label, Ford shot to fame at Gucci (return to my House), when he managed to relaunch the Florentine brand as its creative director between 1994 and 2004 .