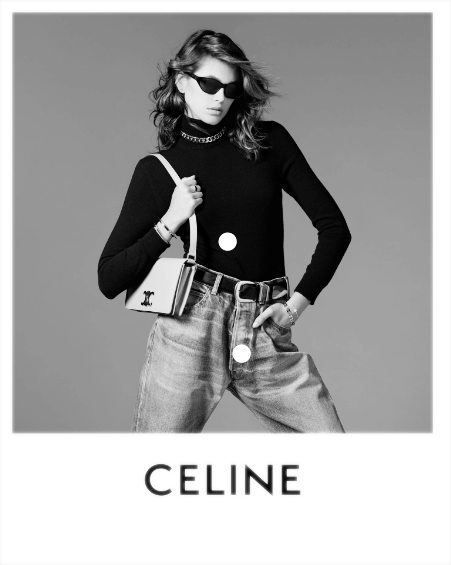 Hedi Slimane may have been a little late unveiling Celine's spring 2023 collection, but he will be way early with the collection he's designing for fall 2024.
A fashion show will be held in Los Angeles, California, on Dec. 8 to unveil the fall 2023 collection over two months before New York, London, Milan, and Paris fashion weeks.
In the meantime, Celine's spring 2023 collection will be showcased as a film to be streamed on its website and social media platforms sometime during November.
Filming for Celine's spring 2023 collection took place in the south of France, but the exact timing and other details are not yet known. The exact location of Celine's runway event in Los Angeles was not disclosed either.
Ralph Lauren, Dior, Louis Vuitton and Saint Laurent are among the brands that have mounted runway displays in California recently. Is Paris burning?